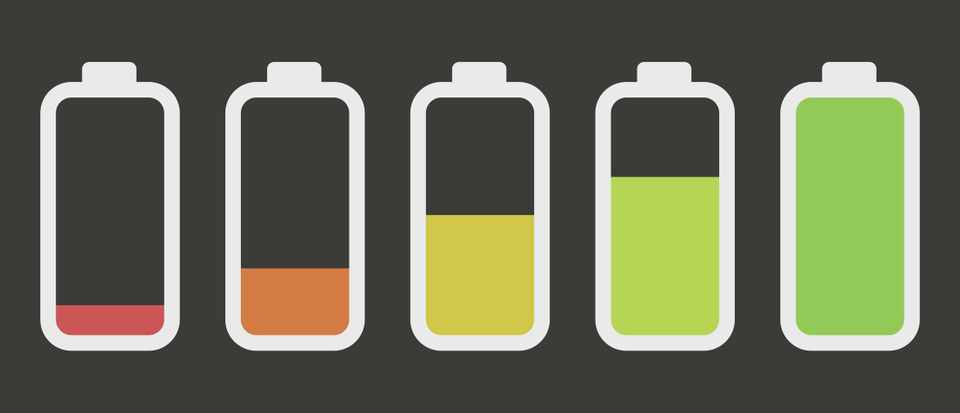 "The training you do must be horrific !!".
June 23rd, 2020 by
paulhart
This is one of the many things that has been said to me recently. Many think I must have completely removed the fun from my cycling and now just hammer the turbo trainer until my heart rate reaches maximum… every day!
Not true.
Here is something that might surprise you. You can train hard, you can follow a structured progressive training plan, you can improve, AND you can enjoy it! It doesn't have to be miserable!!!
It's crucial to me, and fundamental to my coaching approach that everyone enjoys the process and the mind remains fresh. Sure we do hard sessions, but we look after the mind as much as we look after the body. After all, you simply cannot be fast year after year if you do not enjoy the process. It has to be sustainable.
I'm a big fan of smart trainers and Zwift etc, but make sure you ride your bike outside when you can. You cannot beat country lanes and fresh air. Isn't that why we starting riding bikes?
Make sure you have an easy day and a rest day. Sometimes a few. Also ride your bike with your mates and put your garmin in your back pocket. Its magic.
If the mind ever starts to feel drained, RECHARGE IT.
It will make you happier and FASTER.