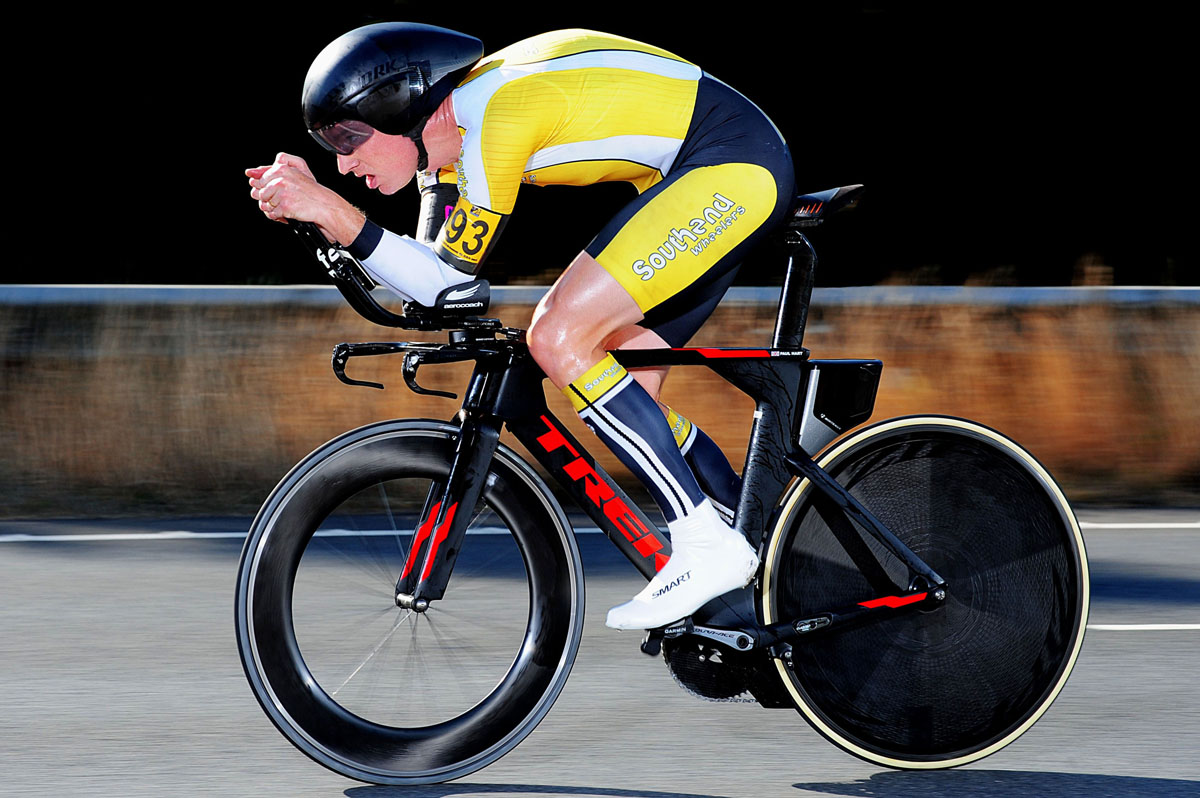 National 10 race report.
September 27th, 2019 by
paulhart
Driving home from the National 10, my mood was one of disappointment. I rode one of my best time trials but came 22nd.
I tell athletes to decide whether you're happy or not with your time trial once you cross the finish line, NOT when you get to the HQ. This is so true.
I've been training well for the National 10. My goals for the TT:
✔ 385 watts first 5 mins
✔ 380 watts to the roundabout – 10mins (headwind section)
✔ 370 watts overall power
✔ Heart rate below 173 until 15mins, then send through to 175/176
✔ Attack the roundabout, don't ease up
✔ Squeeze the shoulders for the entire TT
I had trained to hit these targets, and I nailed them. I finished in 19:35. A slow time, but conditions were terrible.
Once finished, I stopped at the side of road to get my breath back and felt proud of the effort. I knew I had executed the TT as well as I could.
I wanted a top 10 and knew these numbers would get me close. Unfortunately got back to the HQ to discover I was 22nd ! In fact I had been beaten by many riders I've beaten before despite my performance. I subsequently discovered I had had the worst of the weather. Some riders beat me to the roundabout at halfway by over 30secs. (I had averaged 380watts!!!).
I know the level of the Nationals well enough now, and based on my aerodynamics, 370watts is top 10 level, 390-400watts is required for a podium.
The problem with the E2 course is that it is very exposed to the wind, and therefore the most weather dependant course there is. It can be super-fast or a real pig. 150 riders over 2.5 hours makes it a weather lottery.
Also, every second counts. From 11th to 22nd was 11 seconds!! I know 22nd doesn't reflect my form or my performance. A real shame. That's sport I suppose. You don't always get what you believe you deserve.
Its time for the coach to take his own advice. Judge your performance based on your numbers and how you felt when you crossed the finish line. Not at the HQ.
I was chuffed when I crossed the line. I rode well. ?